E3 has come and gone, and like years past, it's time to judge who walked away a champion and who has to nurse their wounds and their grudges for another year. Let's not waste any time!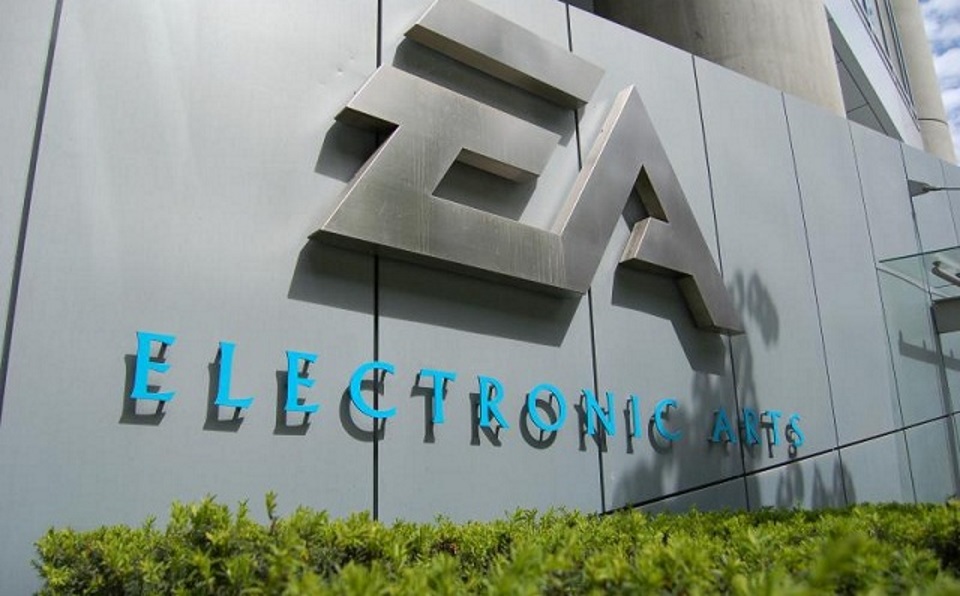 Well they didn't poop on the floor,
so they've got that going for them.
Otherwise…
…okay, I can respect how excited people got for Star Wars Jedi: Fallen Order. It's not my cup of tea, but for Star War fans clearly hungry for something – anything – worthwhile to come out of EA, the announcement of a fully single-player Star Wars game must have been mana in the desert for them. Personally,
I wouldn't be so quick to praise them for producing one normal video game,
which is their friggen job, but sure, I guess this is admirable in a "at least they didn't poop on the floor" kind of way.
Otherwise it was kind of just more of the same. It was nice to see Apex Legends was getting some attention and life, but it's probably not enough to fix the sliding player count. The sports stuff… happened, and the Sims 4 was there too for some reason.
Honestly, if I wasn't told explicitly, it was all so tame I wouldn't have assumed it was for E3.
But hey: they didn't poop on the floor.
Verdict: LOSERS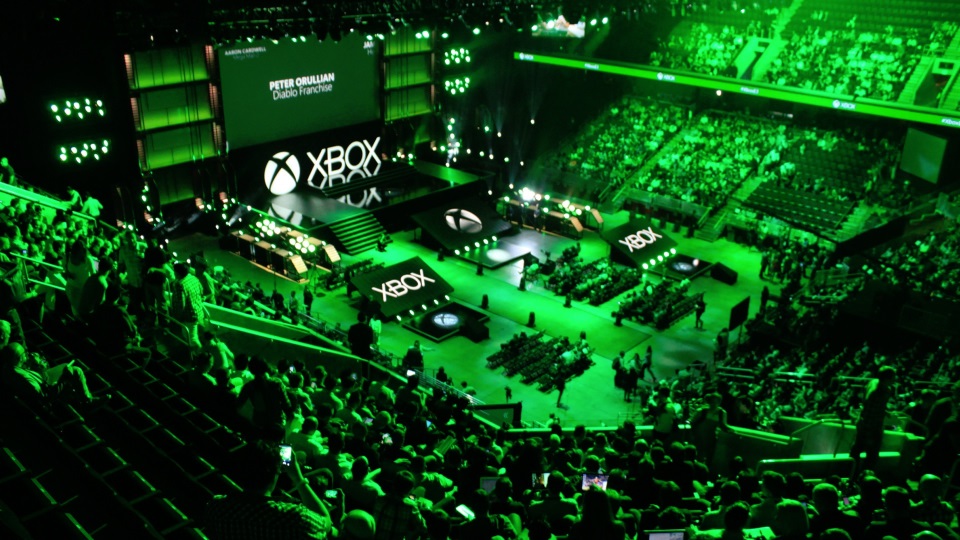 Most people would expect the big news coming out of Microsoft this E3 would be the reveal of their newest console, currently codenamed Project Scarlett, but given the nature of the reveal and the fact we pretty much knew this was happening the moment Sony announced theirs was coming
, I frankly found it underwhelming.
More important for me was the acquisition of Double Fine, which signals in my head that Microsoft is pulling an Epic Games but with studios rather than single titles: granted, no one will complain about it, since the games will be released on PC too, but it's definitely a troubling trend…
Games wise, there was a
solid lineup although few surprises thanks to the leaks.
It was good to get more on Halo Infinite (although being a launch title for Scarlett is eyebrow-raising) and Gears 5. Anime fans are no doubt thrilled about Phantasy Star Online 2 coming in spring (as a free to play game too!) and a new Tales game (although again, that can hardly be called surprising). Elden Ring was announced, which looks to have promise and certainly
seems
to have a bold change in direction for From Software (look, there are actual colors!), but I mostly look forward to any interviews George R.R Martin might give where he reveals any kind of knowledge for the Dark Souls series. That'd be interesting as hell to get a fantasy author's opinion on the medium and that game's approach to storytelling, specifically.
And of course there was Battletoads, flight simulator (????), a the Outer Wilds, a bunch of other reveals… it was a nicely packed presentation, but it lacked a certain… oomph to it, you know? Everything was either vague (Elden Ring, the new Xbox) or just not super interesting. It reminded me some of Ubisoft's presentation in that regard, and sorry,
but they did it just a little bit better,
so Microsoft is getting a begrudging….
Verdict: LOSER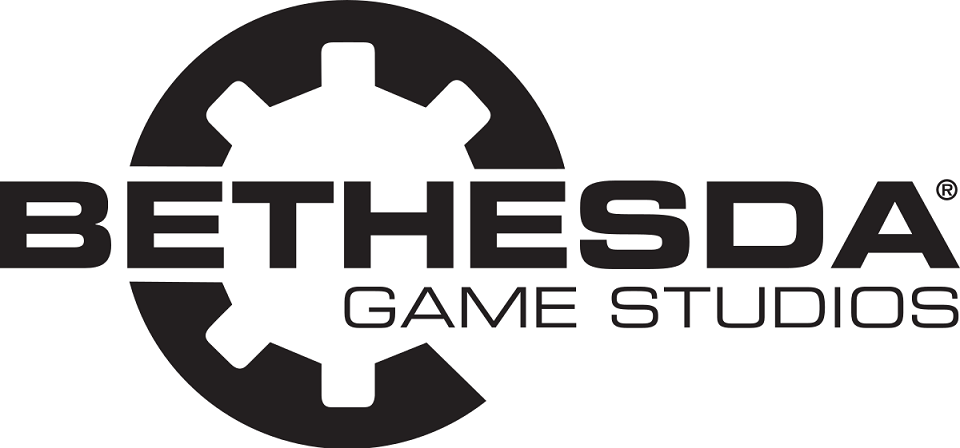 Bethesda's time at the E3 stage ultimately lead to three big announcements: one, Doom Eternal is still happening and still looks amazing. Two, Fallout 76 is slowly turning into an
actual
Fallout game, with the addition of actual NPC's and dialogue options. And three, two brand-new headlining IPs with Ghostwire Tokyo and Deathloop, from the makers of The Evil Within and Dishonored, respectfully. We also got a bunch of mobile news (Switch has TES: Blades now! Commander Keen is back!) but I think the only real "surprise" (other than Commander Keen)
would be Orion,
new streaming software they're apparently developing.
Generally, I'd say their conference was, for lack of a better term,
"as disappointing as we'd expected"
. Other than Doom (which is more ID than Bethesda), there wasn't really a point where I was super on-board or sufficiently hyped. Even the humor of the Rage 2 trailer, while appreciable, did little but get me to smile a little bit. Plus, it's hard to look at any plans involving Fallout 76 and not get caught up wondering how they'll manage to muck it up.
The only reason I could possibly consider you a winner was for the
absolutely charming presentation by Ikumi Nakamura.
But that would be unfair to the others, so rather than give you a winning grade, I'll do the only thing that's fair.
Verdict: LOSER, EXCEPT FOR IKUMI, SHE'S A WINNER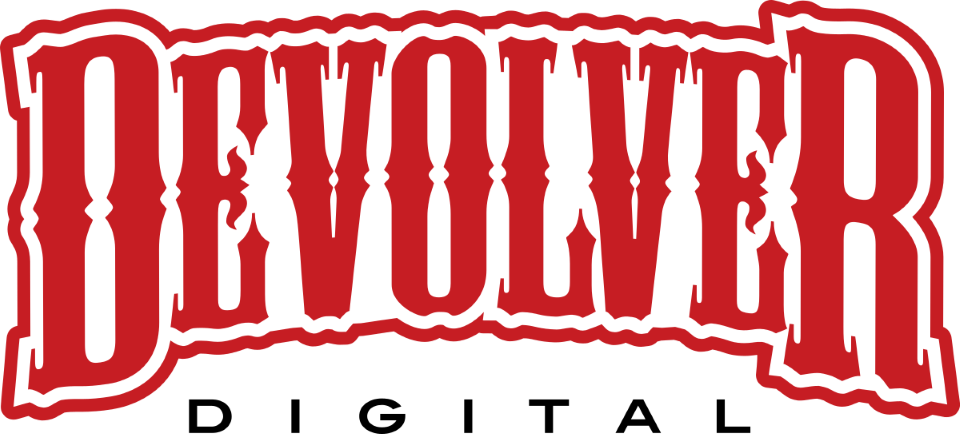 They need new jokes.
Tired performance aside, there wasn't much else to say about their presentation… outside their commitment to tomfoolery with the reveal of an actual, honest-to-god Enter the Gudgeon arcade game. Like, an actual, proper light shooter.
For arcades.
No console port or anything in sight.
The jokes might be getting old, but that alone was different and refreshing enough to bring something new and exciting to the E3 space. New games are expected by this point, but a game that actually surprises? That'll always get high marks from me.
Verdict: WINNER BY A HAIR.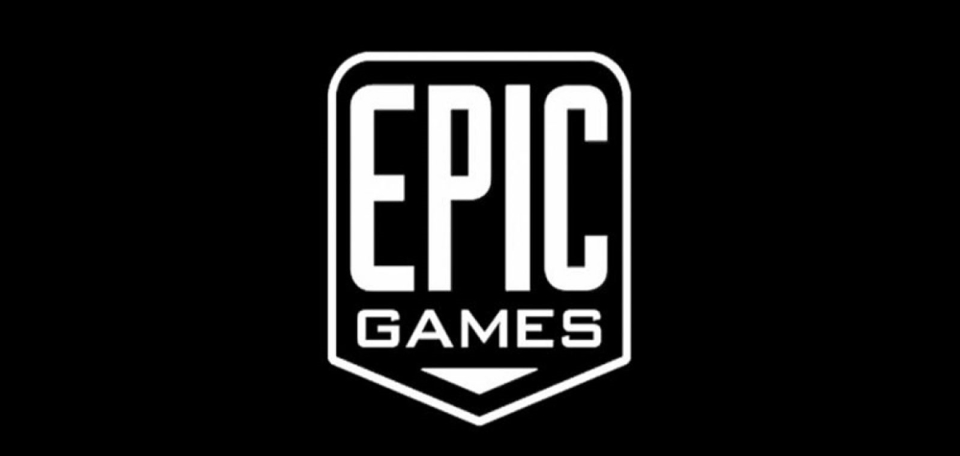 To be honest, even having watched the streams and seen the announcements, I'm not entirely sure what happened here. I saw a whole bunch of games, a few I was anticipating, a whole lot I would have never, ever guessed, and at least one or two I was actually interested in. And not as much Fortnite as I was really expecting, which is… well… refreshing, let's say. Included on the list of refreshing things, we've got Planetfall, Cris Tales, Chivalry 2, a long-awaited sequel to Evil Genius,
and an person dressed up in a bad shark costume.
That said, there were certainly moments that were less-than-good. Specifically, the announcement that the Epic Games Store managed to wrap their talons around Shenmue 3, another kickstarted game that was promised to Steam.
That was certainly a damper on things.
But frankly, if you come to E3 for new trailers and games, I think the PC Gaming show really just… delivered. Lots of trailers, lots of moments, and while it might not have had the flare of other presentations, in terms of actually doing its job,
it was nothing short of efficient.
I guess that makes it a winner.
Verdict: WINNER.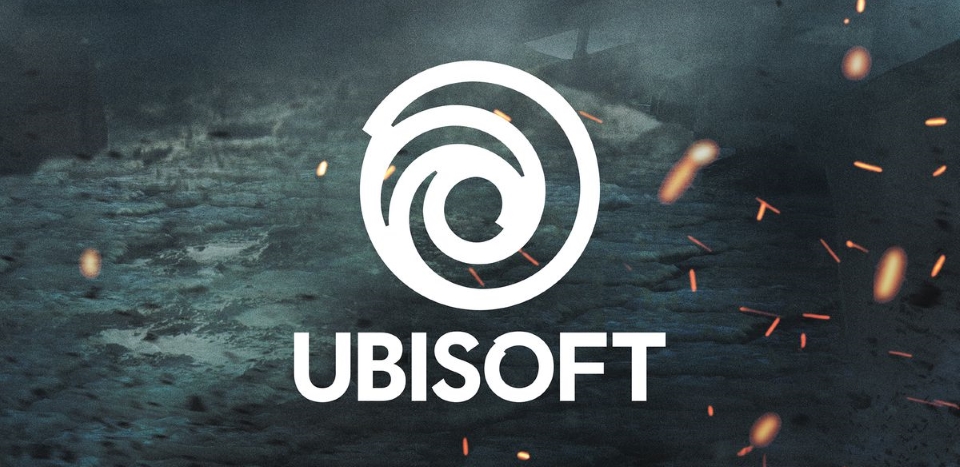 Gods & Monsters and the new Watch Dogs games dominated Ubisoft's presentation, and both games were pretty strong. If Gods & Monsters is just Breath of the Wild but multi-platform, it's something that diehard PC, Xbox, and Sony fans can enjoy instead of the 2017 classic, and that's not bad at all. The new Watch Dogs looks ambitious and like a lot of fun, and it seems they're almost willing to call it political considering they say the game has "things to say",
so I can give Ubisoft credit for that.
Otherwise: reviews for Roller Champions, a PvP based sports game, were shockingly good. We're finally getting a new Rainbow Six game, which frankly I kind of never expected would happen –
but the co-op angle looks delicious.
Assassin's Creed is getting a story creator mode, Just Dance is coming out for the Wii (wow!), and there was a dog on stage. Hard to trump that.
It wasn't all great news though: Uplay+ didn't exactly inspire, there's some new mobile games in the works, and the lack of any news about Beyond Good and Evil 2 was disappointing. And let's be honest: while there were a lot of good games on display, there wasn't really any WOW moment that took your breath away. But I would say, on average,
they did what Microsoft did, but… better.
So…
Verdict: WINNER
JRPGs, sports, remakes, and one new Avengers game. Square Enix's presentation really felt more like an obligation than an exciting moment, just… lining together a bunch of trailers that could have been released any ol' day and saving them for E3. A lot of stuff we already knew was coming, like the Final Fantasy Vll remake and the… Final Fantasy Crystal Chronicles Remake just got reaffirmed (although new gameplay for the former was appreciated), and the new stuff, like Outriders,
looked fairly boring.
The exception was the Avengers game, which will be the first real attempt to bring the magic of the cinematic universe (sans the actors faces, of course) to the gaming space. It looks interesting in so far that each player will be playing a dramatically different character with different skills, so flying around as Iron Man while your friend rampages as Hulk should hopefully create an asymmetrical experience where everyone can play the genre they like even if they're playing the same game.
Oh, and no loot boxes, that's nice.
Still, for one of the companies least affected by the pre-E3 leaks,
it would have been nice to have been more surprised
by what was being offered. So while they weren't bad,
there can only be so many winners… so…
Verdict: LOSER.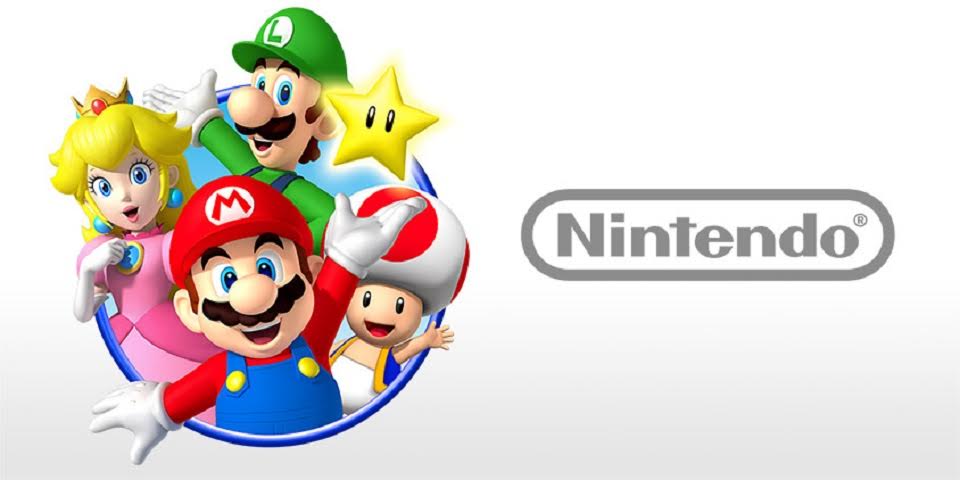 Banjo-Kazoo in Smash. Breath of the Wild 2. Animal Crossing.

What the hell else do you want?



Verdict: #1 WINNER