Do you find yourself stumped as you scrounge through your cupboards for some food for your LAN party? Are you unsure as to what to buy or make? Then perhaps this guide can be of use for you.
After all, food is fuel to a gamer, and tasty food is a major plus. So what should you prepare for food? What should you purchase for the party? Do you want healthy or unhealthy options? While unhealthy options are fun, healthy options go farther, though you could always host both at your party.
Consider this an update to the previous food article, where we showed you what types of food are part of the gamer culture, but this comes with a LAN party focus. For the LAN party grub guide, we're going to take a more general approach - like food trucks, food bars, and other alternatives, both unhealthy and healthy. So without further ado, let's dive on in and show you the myriad of options that you can take advantage of for your party.
Unhealthy Options
---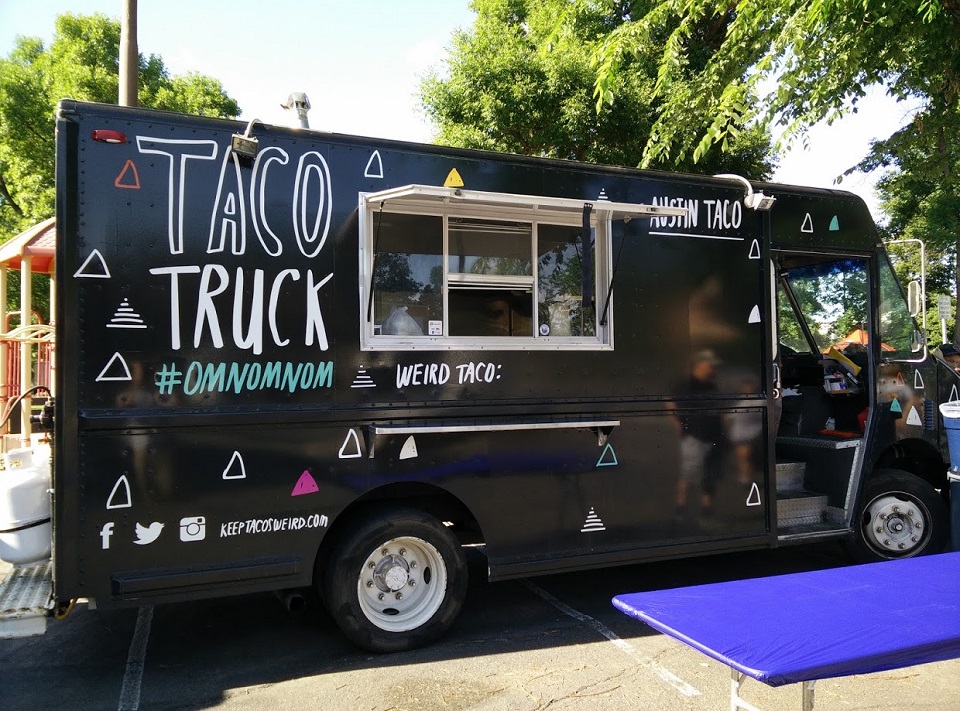 The Food Truck
Okay, while food trucks can offer healthy options, 90 percent of the time, they offer rather unhealthy selections. With a food truck, you can order whatever you'd like on the street to bring back to your LAN party location, whether it is your home or a venue such as a hotel conference room. Food trucks are loaded with many options.
According to CNBC,
here are the top ten most popular food trucks
, with a quick description of each, just to give you an idea of what options to expect when on the hunt for a food truck:
Grilled Cheeserie in Nashville Tennessee
- As a quick description, expect grilled cheeses and melts such as buttermilk cheddar cheese and bacon and the Pimento Mac & Cheese.
The Taco Truck in Hoboken, New Jersey
- Expect a wide variety of Mexican street fare, including Al Pastor Tacos, Aguacate Tacos, and Barbacoa Burritos.
Fukuburger Truck in Las Vegas, Nevada
- A fusion of West Coast burgers with Japanese flavors? Sign me up!
Mac Mart Truck in Philadelphia, Pennsylvania
- Mmm, seven cheese mac topped with potato chip panko crunch, BBQ in a Bowl, Crabby Mac, and more. Just... yum.
Luke's Lobster in New York City, New York
- A restauranteur from Cape Elizabeth, Maine, sells - you guessed it - lobster rolls in many varieties in New York City.
The Cow and Curd in Philadelphia, Pennsylvania
- Fried cheese curds! That is all you need to know.
Kogi BBQ in Los Angeles, California
- Prepare for a fusion of Korean and Mexican food, like spicy pork tacos and Kogi kimchi quesadillas.
Ms. Cheezious in Miami, Florida
- A modern twist on grilled cheese, expect flavor combinations like grilled blue and bacon and the BBQ pulled pork melt.
Cinnamon Snail in New York City, New York
- Sandwiches, burgers, bowls, and plenty of vegan options are available at this food truck.
Oink & Moo BBQ in Florham Park, New Jersey
- Want to know what to expect? Brisket or pulled pork sliders, pulled pork and chicken tacos, and baby-back ribs. Oh and cornbread made from scratch! Delicious!
---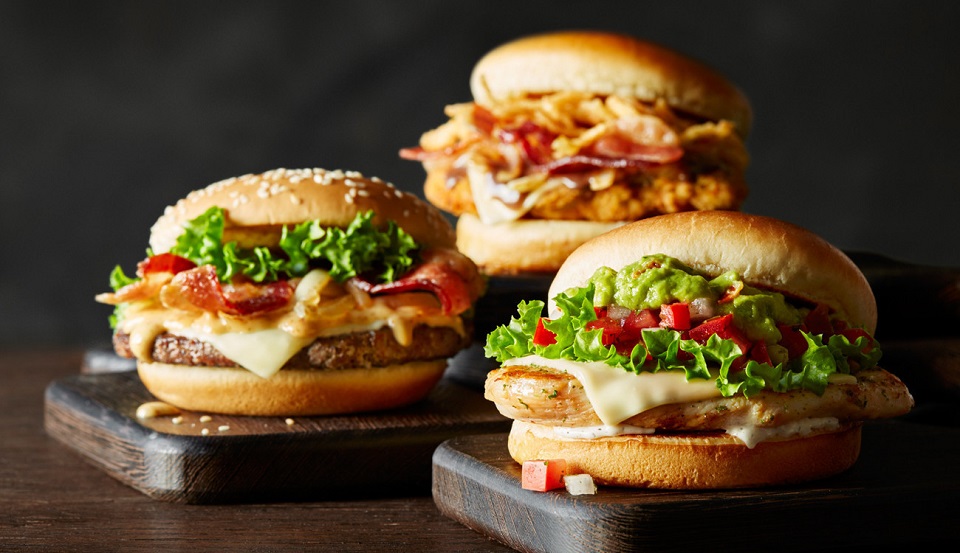 Fast Food
I know, I know, in the middle of a match, food may be the last thing on your mind. I know my mind is 100 percent on the game when I play, so eating escapes my own mind from time to time.
Still, if you don't want to cook for your party and have the cash (or just want to split the tab among yourselves), then you probably might want to consider some fast food. A lot of the time, fast food can be unhealthy, but at the same time, there are some decent options presented by fast food restaurants like salad, grilled chicken, and more. You just need to be smart about it.
When you're LAN gaming, it's best to choose fast food that isn't so greasy, like fries. If possible, reach for apple slices and chicken nuggets - or at the very least, be careful with the burger you're eating.
---
Pizza
Pizza is a natural go-to for LAN parties. When you're blazing through the arena, shooting down the opposition, you'll know that a quick slice will get you through.
However, there are some disadvantages to the ever popular slice of goodness most everyone loves. For one, pizza can be greasy. It's rare, in fact, that pizza wouldn't be greasy. That is an issue for your mouse and keyboard for sure. If you're going to eat pizza, it's best to munch away from the keyboard with your friends.
You could also opt for healthier toppings such as grilled chicken, pineapple, tomatoes, olives, and more.
---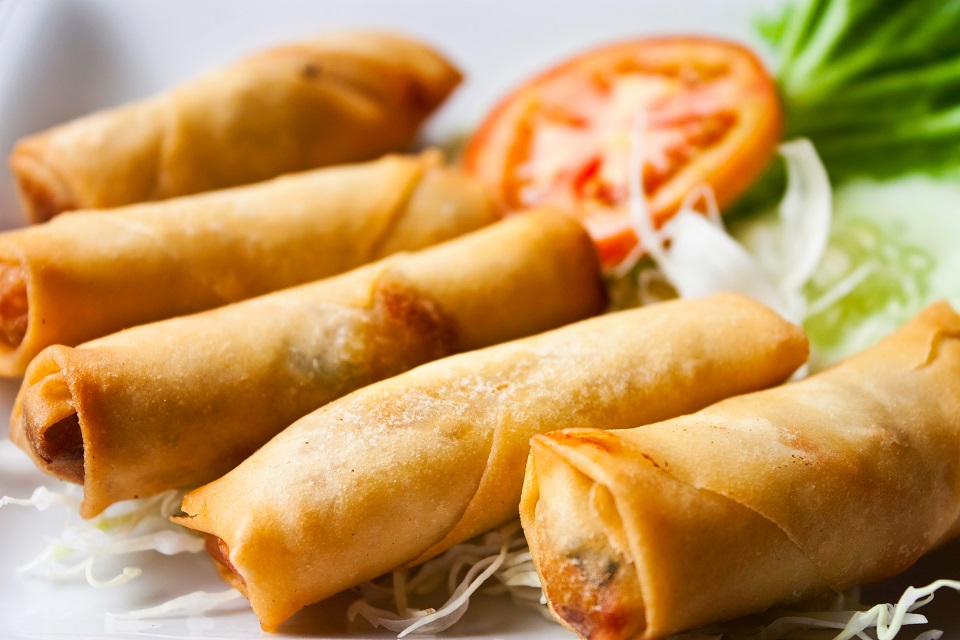 Chinese Food
Another perfect option for LAN parties, Chinese food is typically cheap, tasty, and simple. You could always opt for finger foods such as the chicken wings (make sure to have a lot of napkins and wet wipes though), spring rolls, egg rolls, chicken on a stick, Chinese donuts, steak teriyaki, spare ribs, dumplings, and more! Of course, you don't have to just rely on finger foods but also on main dishes such as orange chicken, egg foo young, and more. However, it's simply easier for you and your friends to munch down on some finger treats.
---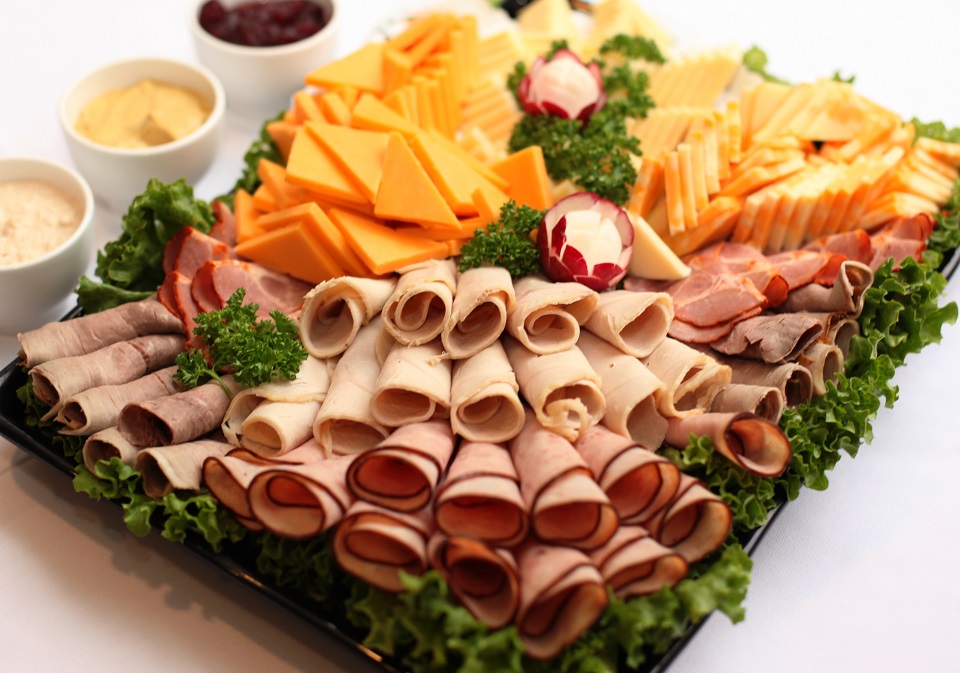 Deli Meat Platter
Okay, so deli meat may be a healthier alternative than anything completely grease-laden, but it is still not the best for you (processed to the dickens, I mean). But a deli platter may be cleaner for you. Not to mention, you could pack the platter with not only meat but cheese as well. And both are a great source of protein, which is essential when you need to take down your buddies.
---
Sliders
Yes, these delicious mini burgers (or mini whatever-you-want-to-put-in-it) are perfect for a party. They're small and easy to pop in your mouth without causing a mess. Serve these with some fries, sweet potato fries, or chips for a tasty combination.
---
Food Bar
A food bar is customizable and is surely able to cater to most tastes. You could go healthy, with a salad bar with many meats and vegetables (oh, and croutons!), or you could create a pizza bar or a burger bar.
Here are some thoughtful bars that you can put together:
Cupcake Bar
Fruit Salad Bar
Fruit Pizza Bar
Nacho Bar
Taco Bar
Parfait Bar
Sandwich Bar
Grilled Cheese Bar (may be a little greasy)
Pizza Bar (again, a little greasy)
Hot Dog Bar
Burger Bar
Chili Bar
Pasta Bar
Burrito Bar
Potato Bar
Ice Cream Bar
And more! See? Easy, and enough to satisfy everyone! And if you really want, you can make multiple bars.
Healthier Alternatives
---
Sandwiches
Okay, so this is dependent on the sandwich. For instance, you could order a nice toasted sandwich stuffed to the brim with melted cheese, ground beef, and more, but that's not exactly healthy, is it?
Try to opt for pita bread sandwiches and load them up with lots of veggies and homemade grilled chicken or turkey. You know, a leaner meat.
---
Nuts
There is an excessive variety of nuts, each with their own major benefits. For instance, the cashew helps protect your heart from... well heart disease. Not to mention, nuts are chock full of protein. Protein helps keep you motivated and wide awake, so you can dominate the battlefield.
---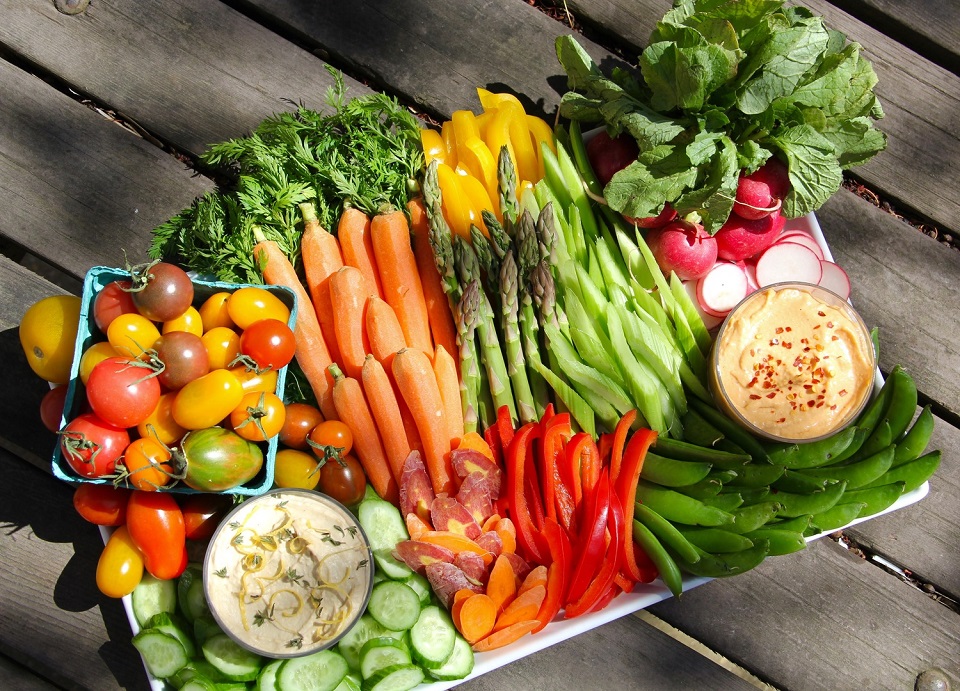 Veggie Platter
Yum, veggie platter! Yes, to you it may not sound like the best thing since sliced bread, and it may not, but boy, is the veggie platter healthy for you (as long as you're not drowning the veggies in ranch dressing). Serve up the veggie platter with healthier dips and dressings, if you must, and make sure that the platter itself features plenty of variety like tomatoes, cucumbers, bell pepper strips (bleh, personally), carrots, and more. Mix up those healthy benefits!
Drinks
---
Need some drinks for a LAN party? Here's a list of drinks that you can always buy (or make) for your party: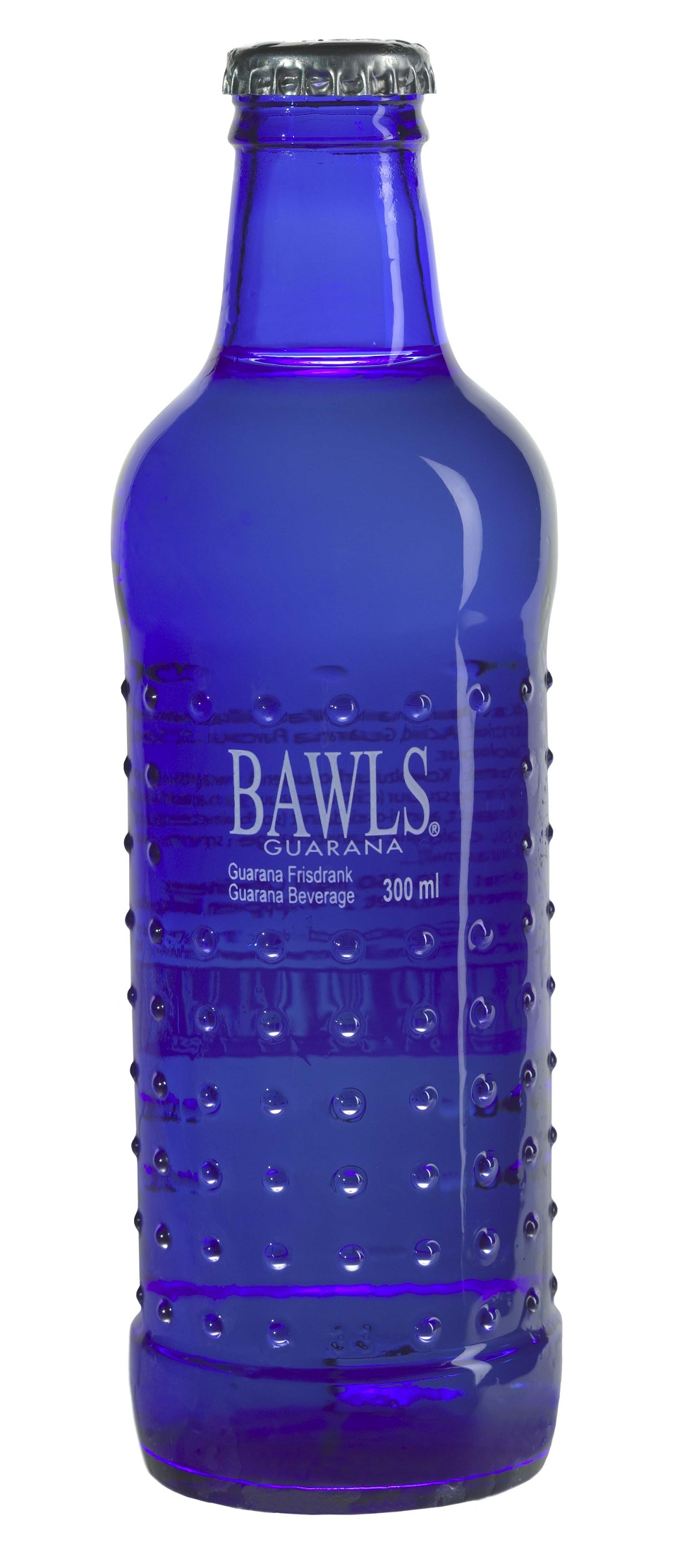 Bawls
If you have the money (as to buy a few or more could mean pain for your money), you should definitely pick up the gamer's drink, Bawls. Sure, the drink is sugar-laden, but it's a party, and you gotta lighten up once in awhile. 
---
Soda
Soda. So bad, yet so good. I know Bawls should fall under soda, but it's a gamer drink. The choice of champions. Or something like that. Anyway, there are various types of sodas, and it's also a cheap purchase. Expect to pay just a few dollars for a 12-pack of soda like Mountain Dew, Sprite, Coca-Cola, Pepsi, or any other option you and your comrades desire.
---
Alcohol
Okay, this is an adult drink, I know, but it can help the party become a little looser. That's why it's allowed at events such as QuakeCon. If you're of age, then you should definitely look into something light like beer or whatever's similar. Mike's Hard Lemonade is also a good choice! 
---
Punch
This is a classic for parties. You can make your own fruit punch or some type of punch. There are many recipes for punch too. You can even create what is known as "spiked punch." In fact, you want some recipes? 
Here are a few, courtesy of Food Network:
"Tropical Scoop 1 pint each lime and mango sorbet into a ring mold; add 1 cup marachino cherries, top with 1 cup coconut water and freeze. Mix 3 cups each orange juice, pineapple juice, coconut water and lemon-lime soda in a punch bowl. Add the sorbet ring, some mint sprigs and 1 thinly sliced lime."

"Strawberry Lemonade Toss 1 pound halved strawberries with 1 1/4 cups sugar and 2 teaspoons vanilla in a bowl; let sit 30 minutes. Puree half of the strawberry mixture with 1 1/2 cups lemon juice; combine with 6 cups water in a punch bowl. Add the remaining berries. Serve over ice."

"Cucumber-Pineapple Puree 6 cups chopped pineapple, 6 sliced celery stalks, 1 chopped peeled seedless cucumber, 1 cup each water and sugar, and 1/2 cup lime juice in batches. Strain into a punch bowl; skim off the foam. Add some sliced cucumbers. Serve over ice."

"Mango-Peach Sangria Freeze 3 cups water and 1 pound frozen peaches in a ring mold. Mix one 750-ml bottle white wine, 4 cups mango nectar, 1 liter lemon-lime soda, 1 1/2 cups each white rum and peach-flavored vodka, 1 cup orange juice and 1/4 cup each lemon juice and lime juice in a punch bowl. Add the ice ring."
Need more recipes? Just refer to this
link here
.
---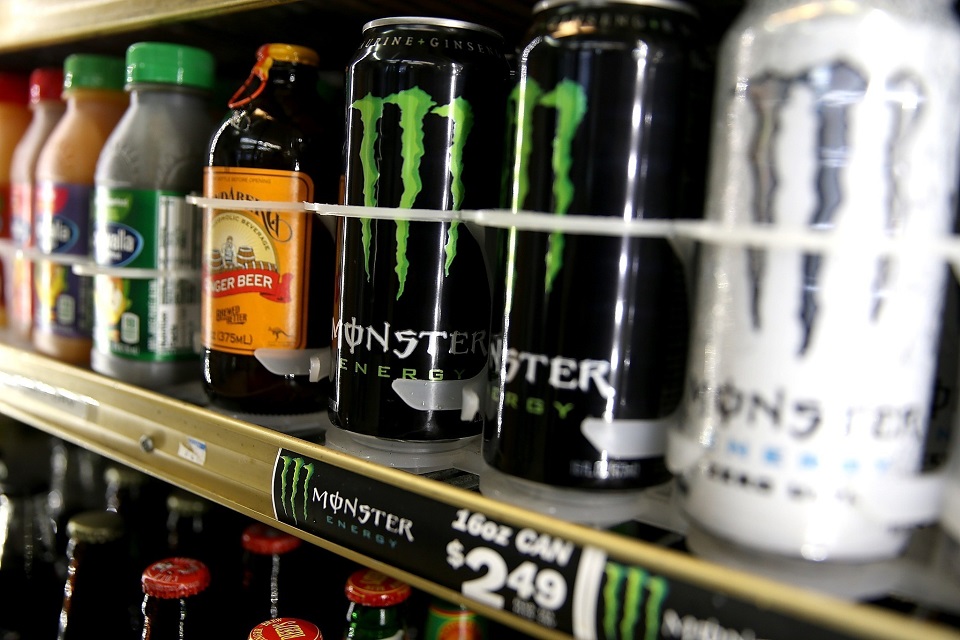 Energy Drinks
Okay, so energy drinks are perfect for your gaming sessions, as long as you don't consume too many at once. Energy drinks are typically the go-to for gamers, especially when they are gaming for long periods. And when you're at a LAN party, you better be able to dedicate some time for gaming. 
Recap
And there you have it! You have found throughout this guide that there are plenty of options. While you don't have to rely on these options, these should kickstart you into coming up with your own menu. Has this guide helped? Let us know in the comments!