Do you miss going with your friends to the arcade? More particular do you miss arcades from the 90s and before?  Well look no further than
Arcade Paradise
which launched last week.
It describes itself as a "Light Management Arcade Sim" and oozes with retro-fueled gaming nostalgia that brings one back to their childhood.  It has over 35 fully playable arcade games to unlock albeit many of the games look far older than those from the 90s.
Check out the gameplay trailer below;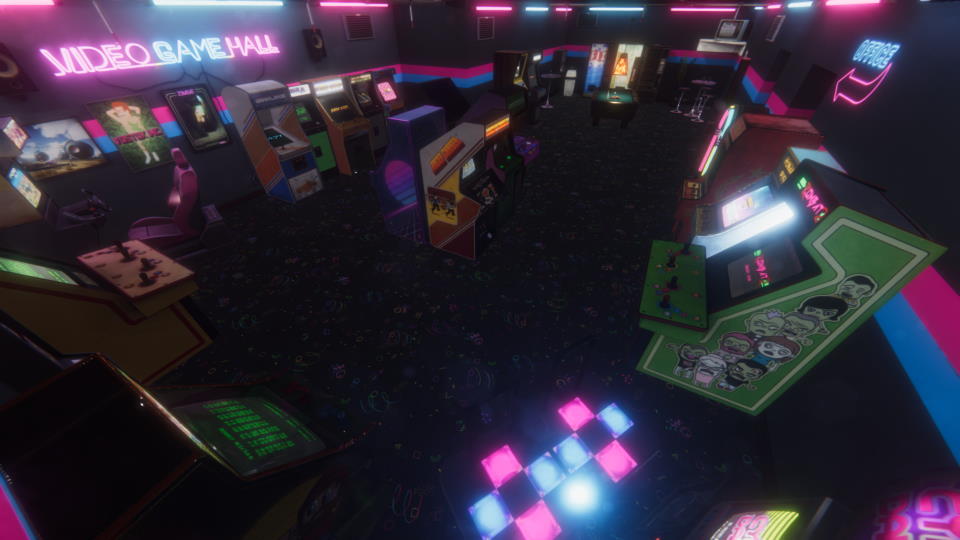 Those involved in the game's creation had a few comments...
Leo Zullo, Managing Director, Wired Productions had this to say;
Releasing Arcade Paradise is a huge celebration for the teams at Wired and Nosebleed, this is a game that screams pure, nostalgic fun.  As always, working alongside Nosebleed Interactive has been exceptional, they have truly poured everything into this title - going above and beyond, to produce the ultimate arcade and light-management sim experience.
Andreas Firnigl, CEO and Founder of Nosebleed Interactive had this to say;
We are overjoyed that the day has finally come to share Arcade Paradise with the world and especially our community, who have been so supportive of the game. The team has worked so hard on the biggest game we have ever created as a studio, to create the dream game for arcade fans and 90s kids alike.
Arcade Paradise
released last week on the PC (
Steam
), Nintendo Switch, PlayStation 5, PlayStation 4, Utomik, Xbox Series X|S, and Xbox One and retails for around
$17.99 - $22.38
depending on the version you get.