Pokemon GO's
tracking system has been a nightmare. It was intended to show nearby Pokemon and tell you how far away they were from you. One footprint meant "really damn close," two meant, "a little but further," and three meant, "as far as you can walk without stopping to take a breath." There was about one day where it seemed to kinda maybe work. After that, it only showed that every single Pokemon was always at maximum distance. As if each player smelled extremely bad, and they needed 300 yards of distance to stay away from the stench. But not anymore! They "fixed" it!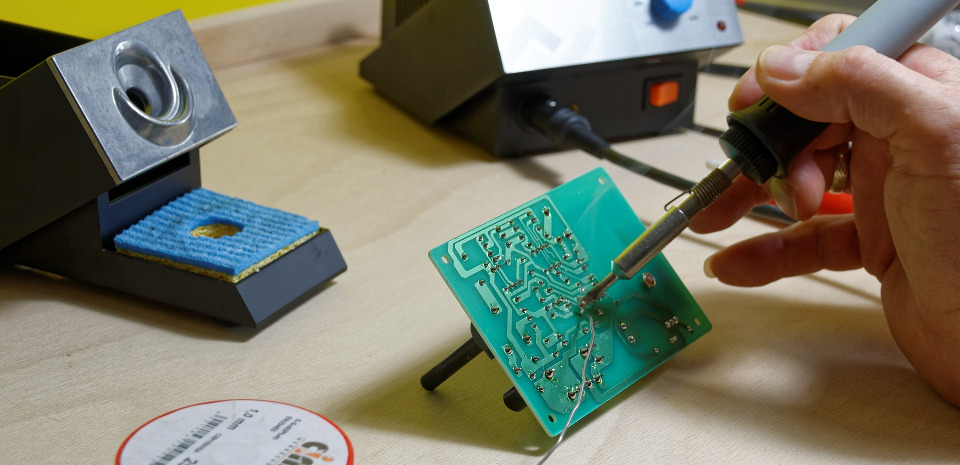 Probably not like this.
They completely removed the footprint system out of
Pokemon GO
. Okay, so they didn't really fix it at all. They more "covered it with a blanket and pretended it didn't exist." But still, at the very least, now we can stop being reminded of how cool the tracking
could
be every time we open the app.