For anyone that closely follows gaming industry trends and how they evolve over time, the fact that mobile gaming is the markets rising star is hardly a surprise. Smartphones and mobile apps have been slowly expanding across several industries. It was just a matter of time before the convenience and portability they offer made an impact within the gaming community, too. After rising to the first spot in terms of gaming platforms in 2018, it seems that developers and players alike are finally ready to take mobile gaming very seriously so, how will the industry evolve in 2019?
Mobile gaming will keep growing
2018 was a great year for gaming and for the mobile games sector in particular. With revenue skyrocketing and several new engaging titles released, it seems that this growth is set to continue well into 2019. In fact, it is estimated that mobile revenue will account for no less than
60% of the market
within 2019. According to some projections, the total figure will amount to more than $122 billion this year, with the new trend in terms of profit-making being in-app advertisements. In fact, this type of mobile-focused advertising is set to be used by roughly 60% more apps, as developers are diversifying their monetizing approaches. This growth is driven primarily by free-to-play mobile games like Fortnite and PlayerUnknowns Battlegrounds (PUBG), which means that monetizing is crucial for their success.
Gaming apps take the lead
Mobile browser-friendly games are an essential part of the industrys success, but it looks like the future belongs to mobile gaming apps. As more and more developers launch their own apps, mobile gaming studios are beginning to gain enough traction to invest the funds necessary for developing sophisticated and complex mobile app games. From hugely successful mainstream games like Fortnite and Pokémon Go, to apps that provide a vast selection of games across a variety of genres, including the
best online bingo
games, the app market is flourishing. The news that even traditionally hesitant Nintendo is entering the mobile gaming app market for good in 2019 by releasing Mario Kart Tour is just the latest example of the growing influence of the sub-genre.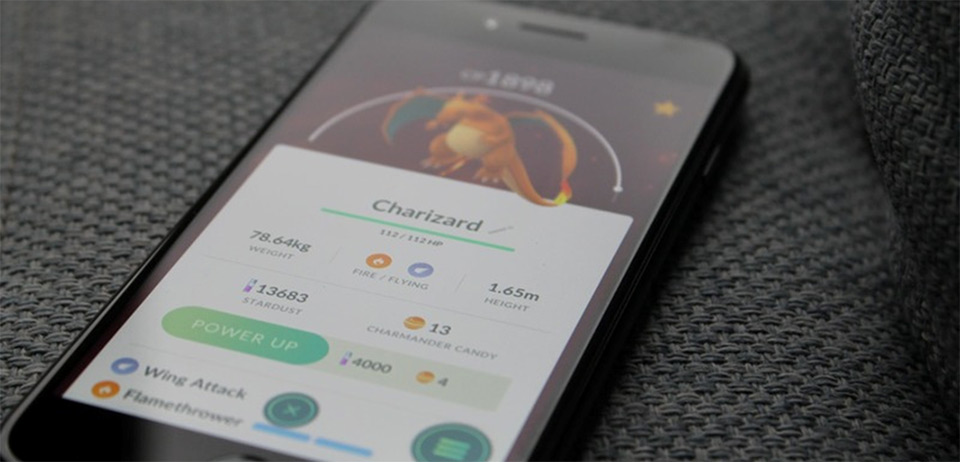 Dedicated app stores will mark a paradigm shift
This has also given some developers leeway to set their own terms, which might translate into dedicated mobile gaming app stores by specific studios. In December 2018, Epic Games, the developer behind Fortnite, announced that it would launch
its own online store
in an effort to pressure Apple and Google into lowering their commission fees. Epic Games will charge developers just 12%, instead of the whopping 30% that the two giants offer. This is serious competition in a lucrative market, where consumers spent roughly $34 billion in the first 6 months of 2019 alone and it might just create a domino effect of developer-run mobile gaming app stores in the industry.
The immense success of battle royale games like PUBG and Fortnite, which combine the fast-paced action of FPS with the innate competitiveness of multiplayer gaming, is largely to credit for the industrys rise. But as mobile gaming has now established its stronghold within the community, what kind of content or genre will dominate the industry in 2019 is anyones game.