Since the early 2000s, the
mobile gaming industry has been
snowballing. Today it is a billion-dollar industry that leaves you with thousands of great games to carry in your pocket. We decided to put together a list of some of the top mobile games you should be playing in 2021.
When concluding our list, we evaluated games based on their graphics, features, and how much developers could fit into a compact size game. We especially highlighted some older games that deserve some praise, as they havent met their match yet.
Grid Autosport by Feral Interactive
Grid Autospin came out in 2019 and instantly became a hit among Android users. Priced at $9.99, you wont be bothered by in-game purchases or advertisements. The game features over 100 tracks and comes with an impressive selection of over 100 cars. With excellent graphics and an intuitive training module, this racing game promises tons of excitement.
We particularly like that Grid is a simulation game, which means that driving into a wall wont leave you without any damage. The games controls are also top-notch, and we still havent found a racing game that can compare.
Legends of Runeterra by Riot Games
If you enjoy Hearthstone, Legends of Runeterra will rock your world. In this game, the aim is to build decks from cards and heroes collected throughout the game. You then compete in one of 24 Championships where you come face to face with other players online.
The game comes with state-of-the-art graphics, and we adore the fact that the game allows you to invite and play against friends.
Call of Duty by Activision
Due to the rapid growth of technology, it comes as no surprise that some of the most popular brands are now available on mobile apps. An excellent example of this phenomenon is the
Unibet app
, available from one of the leading online betting and casino operators, which allows you access to a casino from your phone - anytime, anyplace, as long as there is a live internet connection.
The Classic Call of Duty is no exception, and although it came out in 2019, it is still a hot topic. The game features a Battle Royale mode where you compete with 100 online participants. You have to search for weapons in this mode, as you have nothing once the game starts. Players aim to stay alive for as long as possible.
Minecraft by Mojang
Another classic that made it to mobile is Minecraft. Minecraft is probably the most popular video game and an
all-time bestseller
. It is a survival mode game where you have to mine, build, and fend off bad guys. The mobile version is very similar to its PC counterpart and comes with regular updates to keep you engaged. The game will cost you $6.99, and you can make in-game purchases.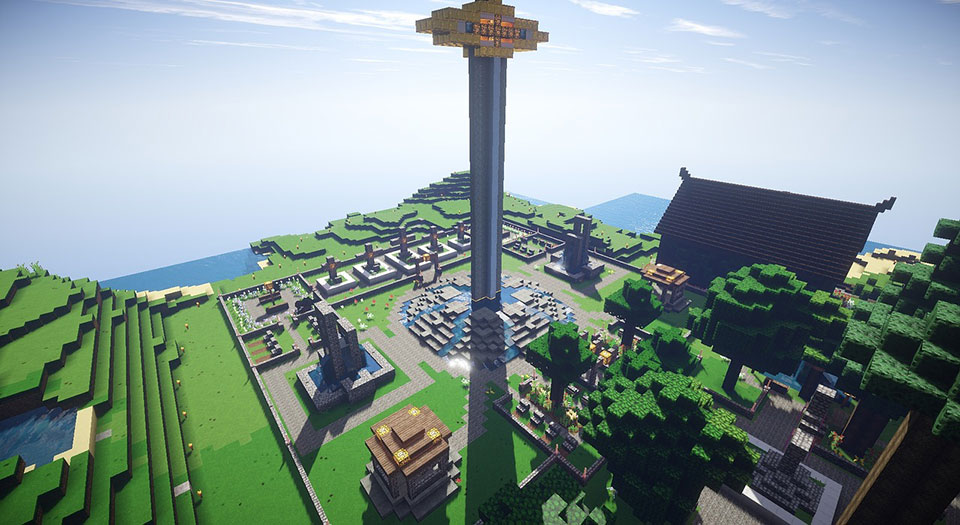 Donut County by Annapurna Interactive
Donut County is an indie game that came out in 2018. Yet, it is still a top contender in 2021. With a unique storyline, you start the game in a hole that can absorb anything that lands on the bottom. As the story goes on, the holes absorbing abilities improve, making the game pretty challenging.