XO
--We've touched upon this upcoming, gorgeous strategy game
twice in the past
. Filled to the brim with politics, split-second decisions, retro visuals, and space, XO is welcomed into the arms of many sci-fi RTS fans worldwide. Fairly recently, Oregon-based Jumpdrive Studios has set on a journey to fund XO via Kickstarter with an aim of securing $40,000. XO has unsurprisingly succeeded with the campaign in a matter of days, so the dream of launching XO into the stars beyond will definitely come to fruition. With 11 days to go, the team is looking to end its Kickstarter with a bang by introducing stretch goals. But wouldn't you like to know more about the project and Jumpdrive Studios?
Fortunately, Gamerz Unite has had the honor of interviewing Brian Jamison, Creative Director of XO. Posted below is the full interview for your enjoyment: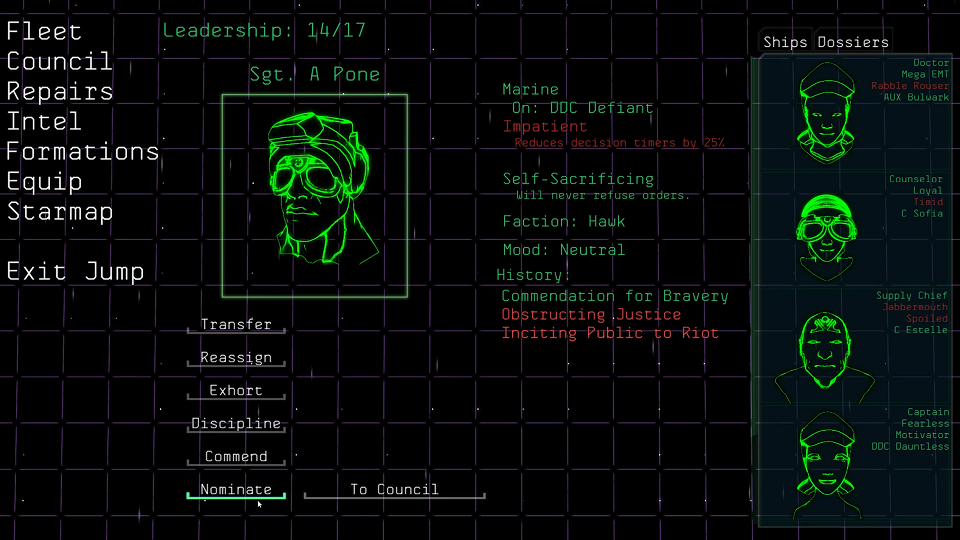 GZU: Before jumping into XO, would you like to tell us a bit about yourself? 
Brian:
I'm Brian Jamison - the creative director of XO and the founder of Jumpdrive Studios.
GZU: Though XO has only been six months in development, when and why was the concept born?
Brian: 
A couple of years ago another game designer and I were tossing around ideas over beer. I had this idea for a strategy game where you were on the run, evacuating people from inhabited worlds just moments before a crushing enemy arrived on the scene, the fleet always just a step ahead of disaster. The idea stayed with me, excited me, basically caused me to change my life entirely and make it.
GZU: What brought about the decision to pitch the project to the Square Enix Collective? 
Brian: 
The hardest thing about indie games (apart from making the game) is making people aware that the game even exists. We saw the Square Enix Collective as a way to get the word out about XO and collect valuable feedback early in development.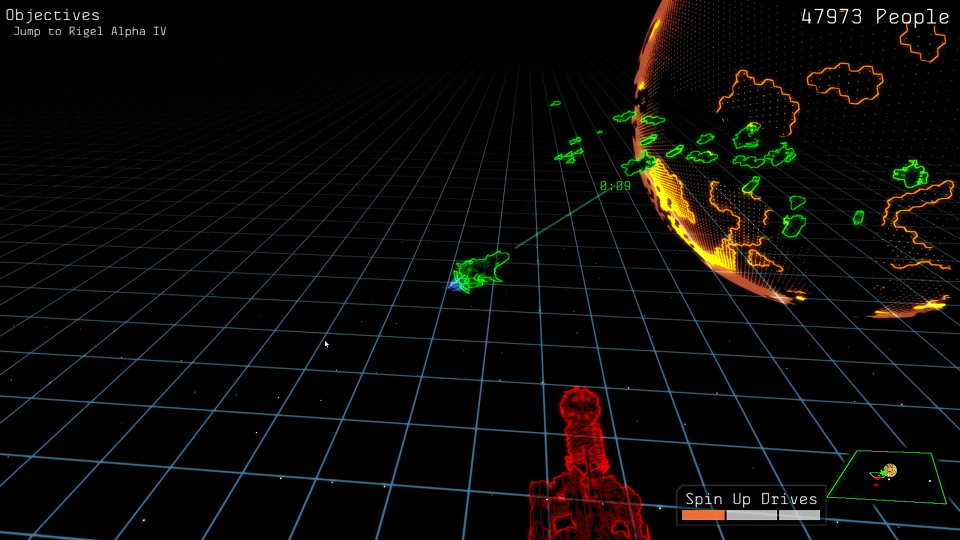 GZU: Why did the team solicit Jim Guthrie to produce the OST?
Brian:
It's a tremendous honor to have Jim as part of the project. We're all big fans of his music. He has a sound that we think is a great fit for the game. And he has experience scoring several indie games, including the cult documentary Indie Game: The Movie.
GZU: What are your goals for XO? How popular do you expect the title to be?
Brian:
We want to make you feel like a fleet commander, making the hard decisions in a time of strife: who will be rescued, who will be left behind, what is worth risking the fleet on?  And we aim to simulate the kinds of politics an admiral would have to play as social systems break down and powerful people jockey for personal gain and what they believe is right.
If we can do that, we'll be successful in my mind.
GZU: Do you already have plans for a sequel?
Brian: 
It's too early to think about a sequel. :)
GZU: What is your favorite aspect of XO?
Brian:
Right now I like the politics the most, but a close runner-up are the battles in 2D Newtonian space.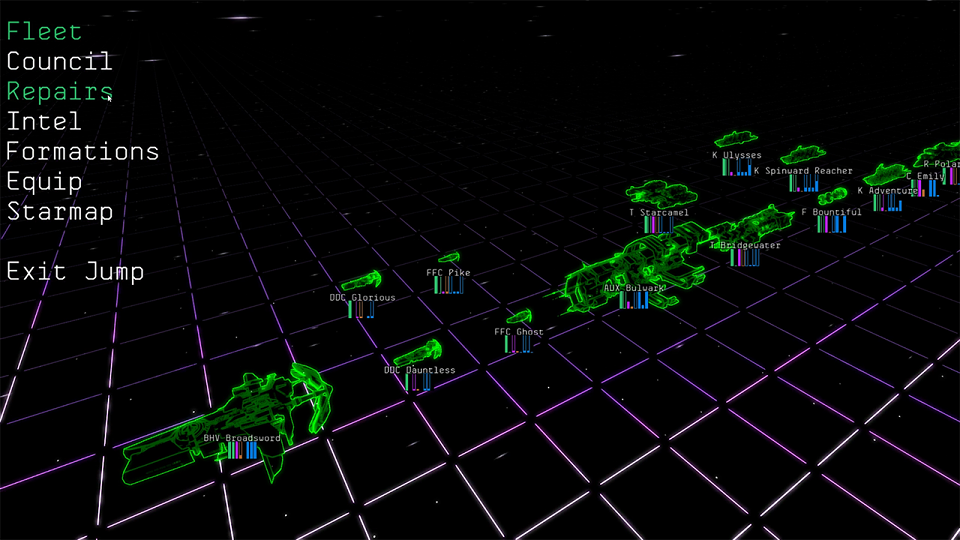 GZU: When playing the finalized version of XO, what would your playstyle entail (i.e. Are you mainly a fighter always on the offensive)?
Brian:
The goal is to allow the player to decide how they want to play. Are you always on the offensive, playing a strong military style, or do you avoid combat and try to rescue as many civilians as possible? Or maybe somewhere in the middle.
GZU: With the understanding that XO has been influenced by Battlestar Galactica, FTL, and the Lost Fleet series, what has been your all-time favorite sci-fi and/or RTS game?
Brian:
FTL. It's a near-perfect game: punishing, engaging with multiple strategies for victory, and loads of replay value.
GZU: Are you planning on including future DLC and other additions, like expanding on events, introducing new ships, ships, etc.? If so, what would you like to include?
Brian:
We have a wishlist many pages long. There are quite a few of interesting ship types I'd like to add, more character types, more events, and more weapons. Whether or not we offer DLC post release has everything to do with how popular the game is.
GZU: Would you develop a game from a different genre in the future? If so, which genre?
Brian: 
I and everyone on the team have many more games we want to do, but we're 100% focused on XO right now.
GZU: Finally, do you have anything you'd like to say to the audience?
Brian:
We're still have a bit of time left on Kickstarter, so please come check out XO, and we hope you'll consider backing us.
With promise of non-combative options and customization, XO aims to blend a variety of gameplay with in-depth, humanistic characters to birth one of the most intensive experiences existent in RTS. If you'd like to read more about XO, you can dive into the
Kickstarter-done-right campaign
. Congratulations to Jumpdrive on their success, and we excitedly look forward to what comes of that success!