Are you the type that enjoys a great survival game and also loves Sci-Fi stories? If so then you'll probably be interested in the upcoming planet survival sim called
Stranded: Alien Dawn
 that looks quite immersive. 
Check out the trailer and game preview below;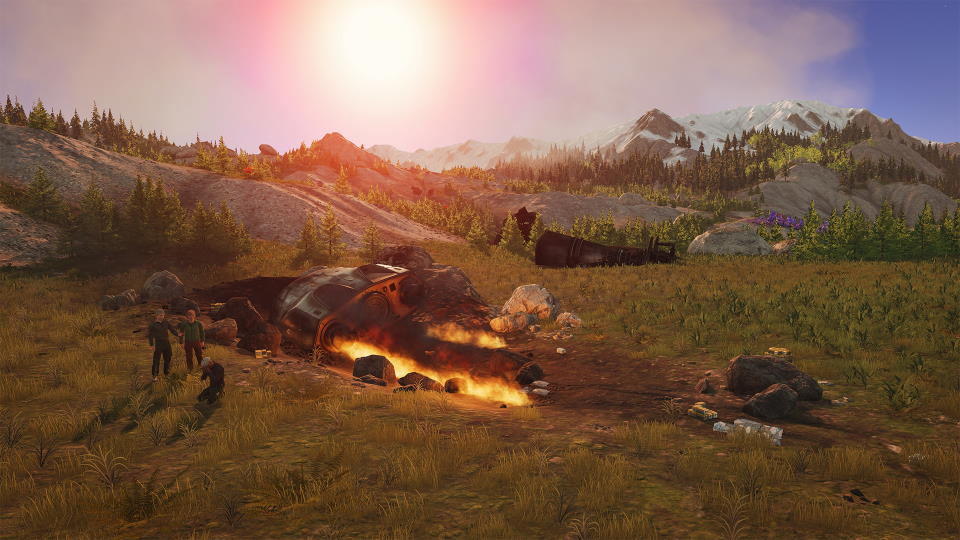 From the developer
Haemimont Games
who created the city builder game called
Surviving Mars
, Stranded: Alien Dawn challenges players to fight through adversity with a diverse group of survivors in an unforgiving expansive 3D landscape.  Each survivor has a story in their fight for survival that you can explore.
The game boasts modular base construction with deep resource management, research, crafting abilities and a lot more.  Basically you start with almost nothing to build your way up.  The game environment is beautiful yet deadly.  You'll have to combat things like illness, extreme weather, alien wildlife and your own survivors many needs if you're going to make it far in this game.
You'll be able to turn your crash site into an expansive home or a militarized fortress but most do so by salvaging and harvesting the nearby resources.  Research of new technologies is vital and equipping survivors to make breakthroughs in said research will expand your likelihood of survival greatly.
While shelter and security are paramount, you must pay attention to each survivor with great care as each of them has their own unique strengths and weaknesses.  Other features include the ability to craft weapons, grow food, develop medicines, provide entertainment and exercise to keep your settlement as stable as possible.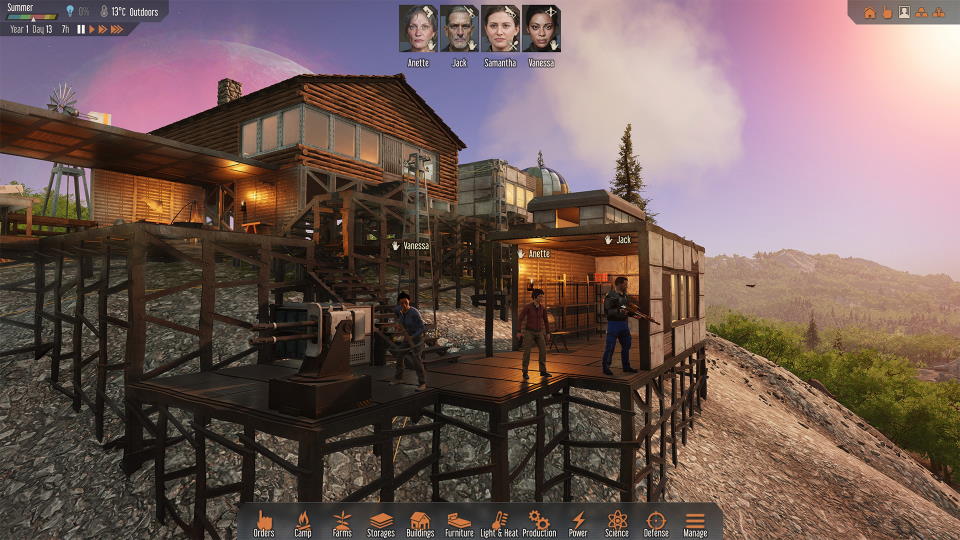 The overall goal much like other survival sims is to be resourceful, make decisions for both short term and long term survival outcomes.
Stranded: Alien Dawn
is due out this
October
on the PC via 
Steam Early Access
.