In prelude to the upcoming
February 27th
physical launch of the highly anticipated
Open World Zombie Apocalypse game
,
Techland
(the creators of the game) will be releasing a "Developer Tips" video series which can be seen on
their YouTube channel
.
It will focus on the benefits of co-op play (seems natural) and reveal a variety of details about invading other players as the
Night Hunter
. Check out the video below;
The Developer Tips video series will be released daily until February 22nd.
Upcoming episodes will feature the following:
The art of movement of the game
Tactics for surviving at night
Efficient zombie combat techniques
And more
I guess it will be a bit of an upgrade going from
Unturned
to this game in terms of graphics for myself I will say. I just hope the survival mechanics are on par. Aside from the Developer Tips we have decided to include a number of screen shots and the Dying Light Launch Trailer below, enjoy...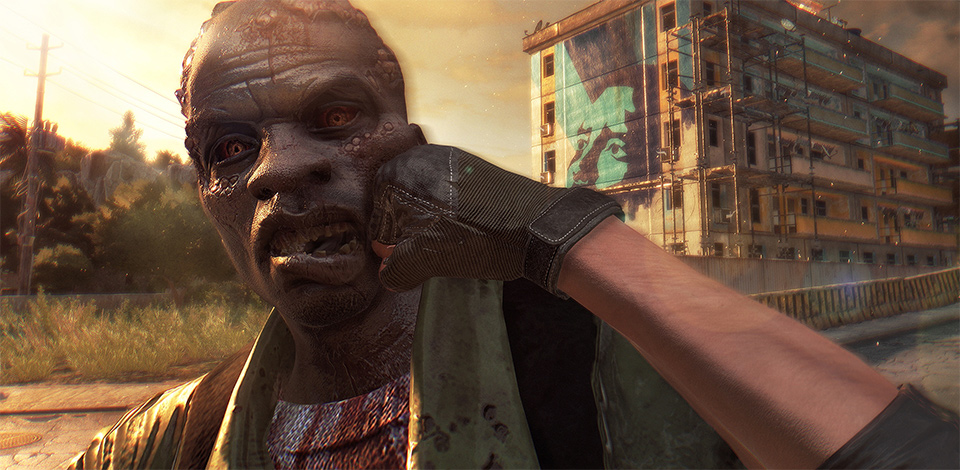 A fist to the face is a nice approach.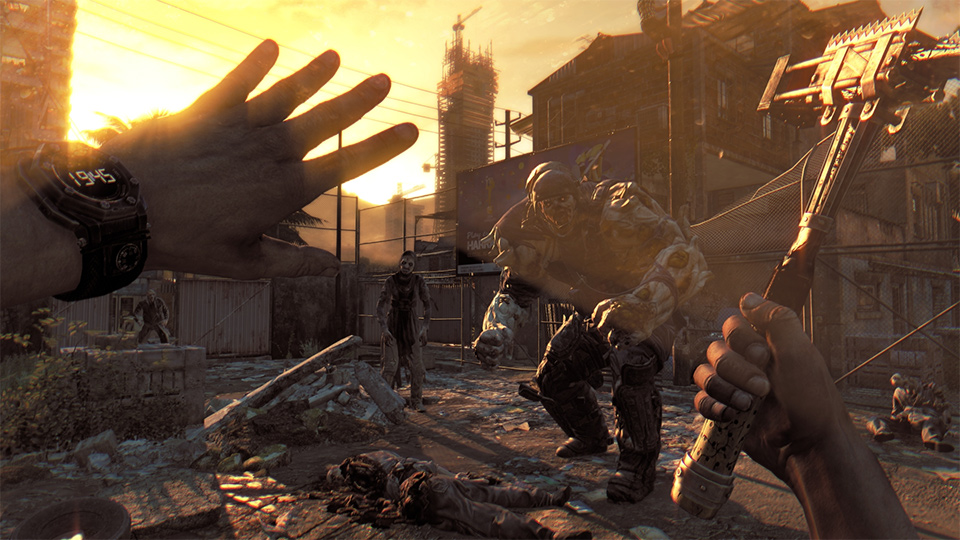 Heavily armored zombie?!??!!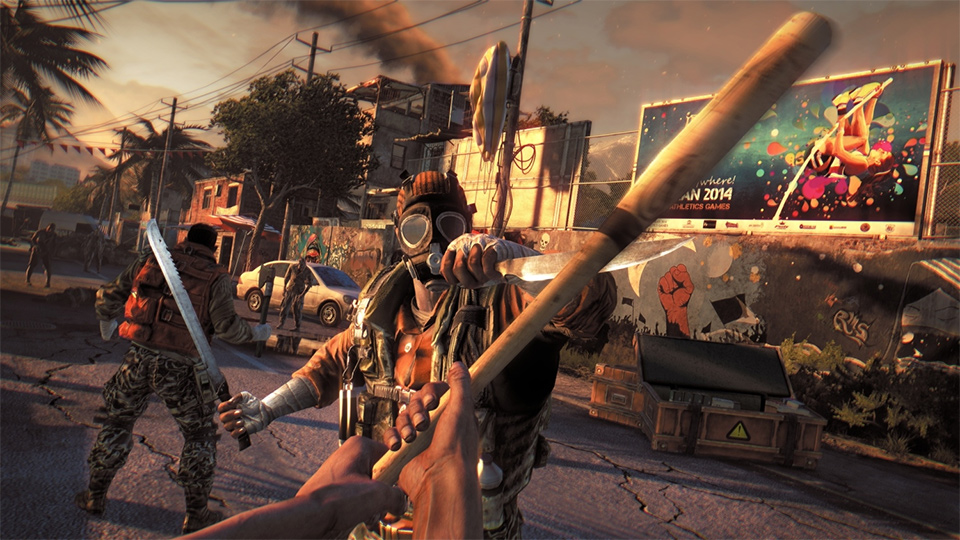 Watch out for the locals.
Sometimes you just have to press hard to get to the brains.

Dying Light
is available to buy on Steam
here
.