Homefront 2 Developers are Optimistic of Game's Chances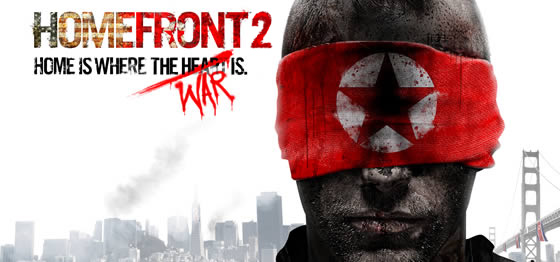 The
Homefront 2 Crytek developers
seem to be very optimistic of their upcoming sequel even when there were many who were torn on the first game. I count myself as an avid fan with my only gripe being with the games length. Although if one wants to make up for this then they only need to look in the direction of the
Homefront novel
. Courtesy of a conversation with Crytek's Avni Yerli and Nick Button-Brown we now know where the mindset of the developers are...
It has a huge mind share, everybody knows the IP.

The first game has indeed a low Metacritic, but due to really great positioning and great marketing it has reached a good mind share. And I think with Crytek quality attached to it and similar marketing attached to it, it can make a big splash at the time it comes out.

When you look at the world they created in the first game and the world that they were talking about for the second game, the setting they were talking about… obviously we can't talk about it yet, but it's really cool.