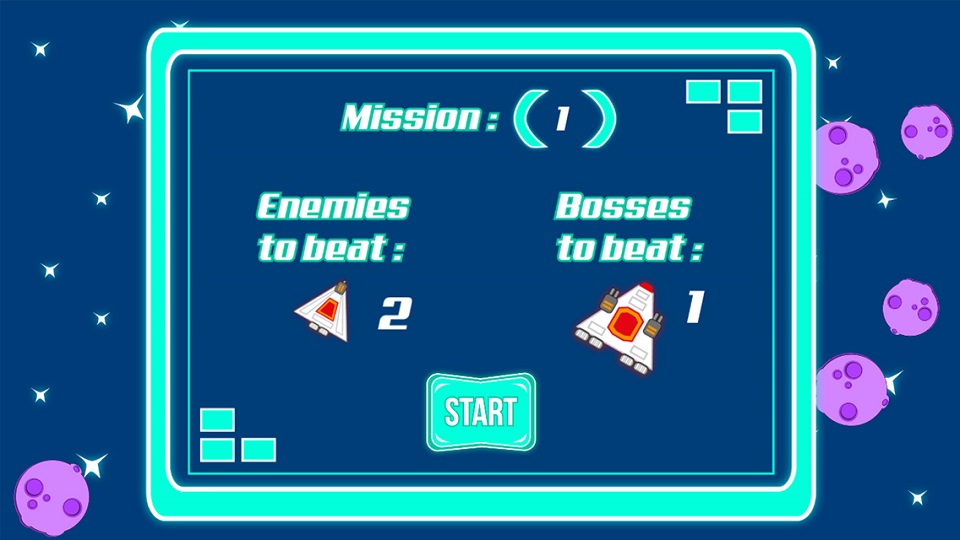 Looking for a way to pass the time while sitting at a train station, at a doctor's appointment, or anywhere else? Well, here's a mobile game that may just satiate you during that period.
Introducing Cute Space Bosses, an 80s-like retro indie space shooter designed for the iOS. Sorry, Android fans.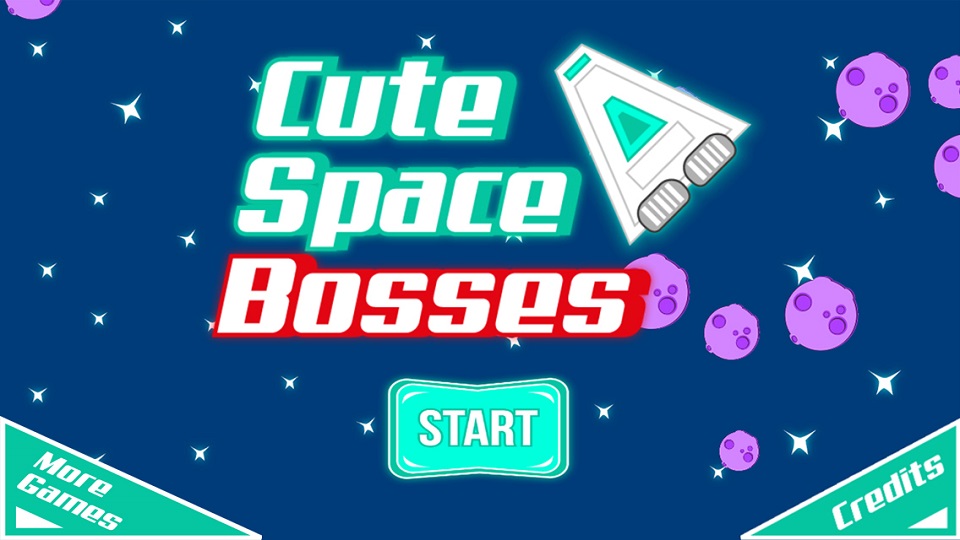 Don't worry, I share your plight.
It's an easy-to-learn, single-player only space shooter, where all you do is control your ship via touchscreen and defeat space bosses (the cute adjective is debatable in this case) with an automatic lock-on target blaster gun. Players will receive in-game currency for completing a variety of missions, defeating bosses, and destroying asteroids. With the currency, players can purchase better blaster weapons and shield energy to protect yourself from enemy blaster guns!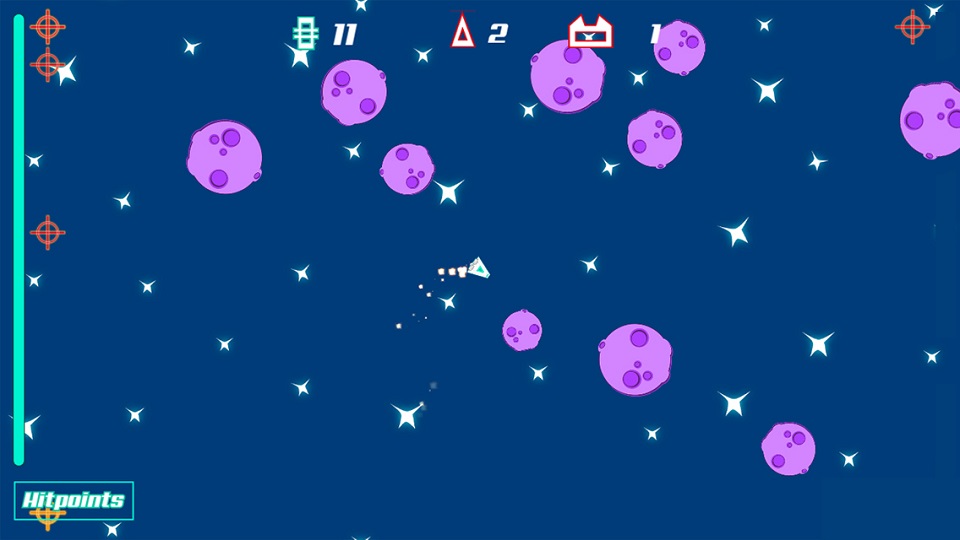 Here are some of the features to look forward to:
Easy to learn controls
Super fun game for all ages, everything is so cute! (is this even a feature?)
Simple but addictive gameplay
Lots of levels
Retain currency upon aborted missions
To progress across each mission, defeat each boss (a lot easier said than done)
The ability to upgrade ships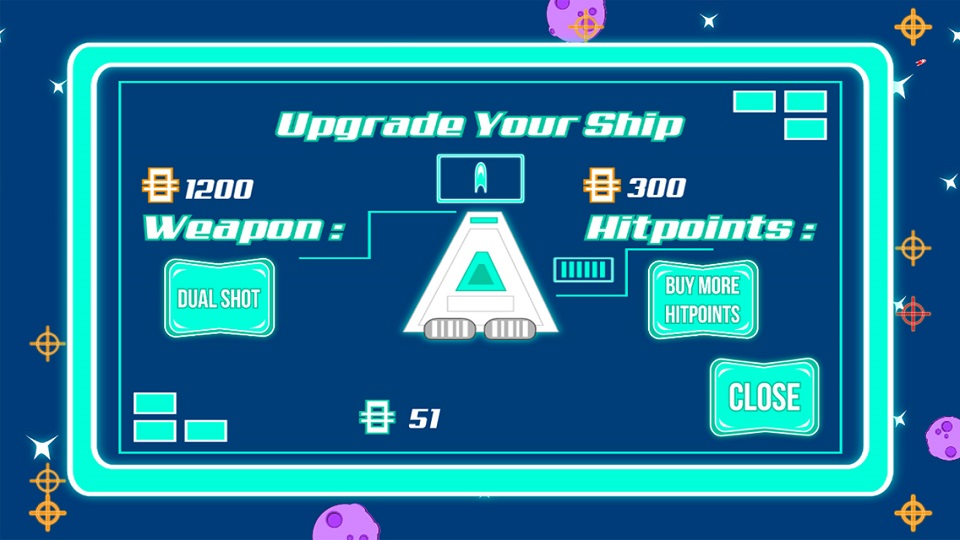 It has been released today for a very low price of free! If you want to jump into the space shooter, you can head over to the
App Store here
. If you want to take a gander at what it looks like, then look no further than the trailer below: